Welcome to Adult & Pediatric Dental Care!
Image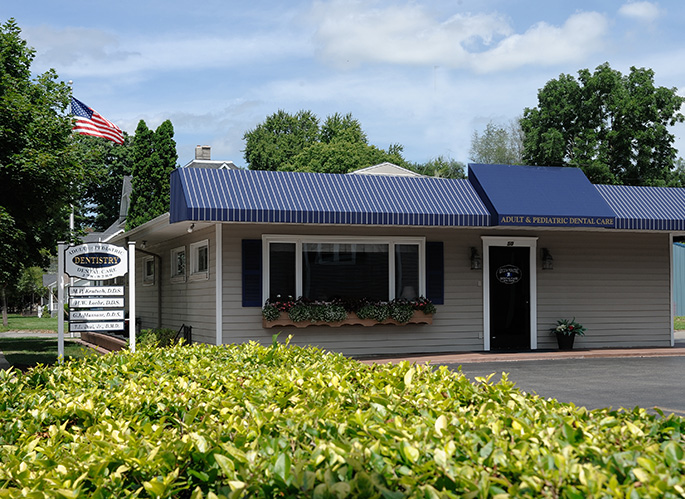 Your Coldwater Dental Practice
Families are at the center of everything we do. As a family-oriented practice with over 60 years of service to our community, we are dedicated to making you and your loved ones feel safe, comfortable and relaxed.
Our amenities include state of the art dental technology, TV in each of our operatories, new patient emergency services and free parking in our lot. We're conveniently located across the street from the City building and on the dial-up bus route.
We're proud to provide the best dental health care for your whole family and our community, and we'll continue to do so for many years to come